Keynote address on smart cities at cicon2015
Shobhit University' CICON2015: 5th National Conference on Emerging Trends in Science, Engineering, Technology and Management
Theme: Bridging the development gaps in human resources for 'Digital India' and 'Make in India' programs
guest on james andrews' key influencer show
Smart Cities Built on Emerging Tech is India's Latest Initiative
The world is urbanizing—and fast. Why are cities so popular?
They're where the opportunities are. In 2014, the world's 300 largest cities accounted for 20 percent of the world's population and nearly half of global output. It is estimated that growing cities could bring nearly $30 trillion a year into the global economy by 2025.
Industry dialogs, creative conversations, thought leadership & sci-tech trends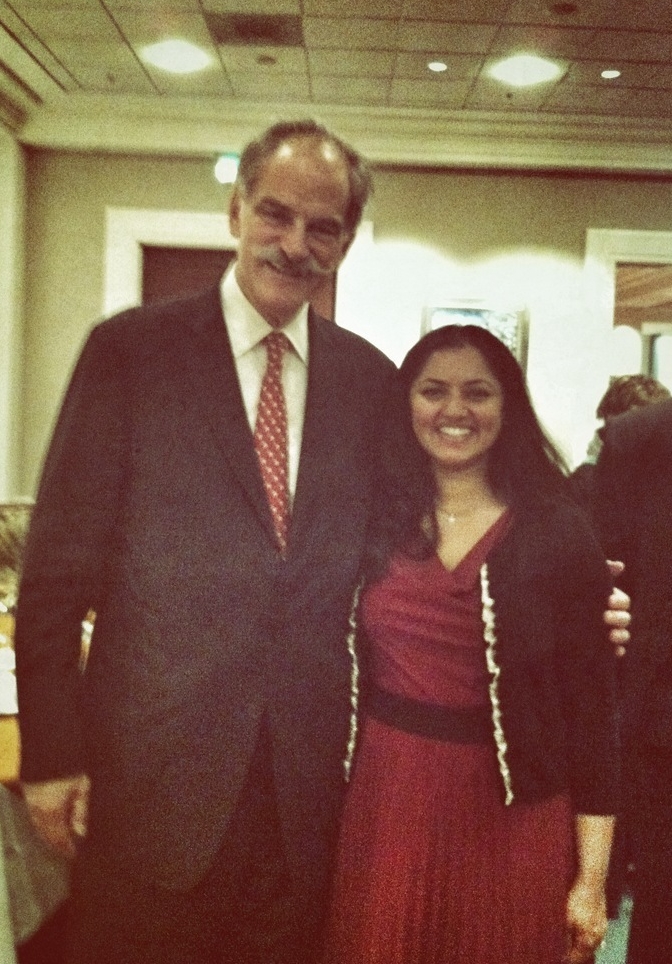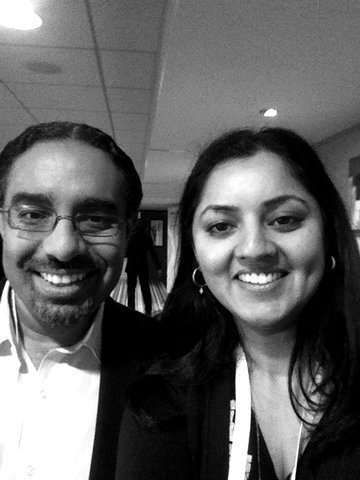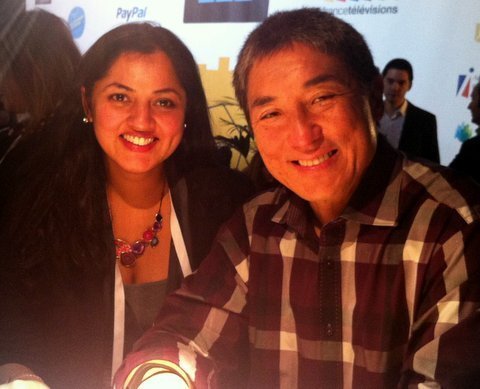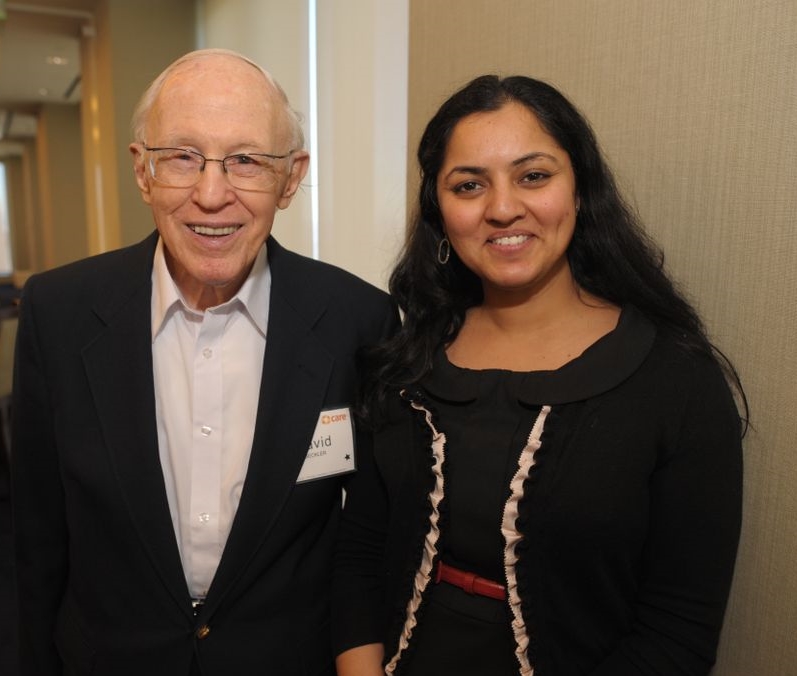 Assessing India's Investment Potential: A Rendezvous With Global Experts
As an outcome of its endeavor to assess the investment potentials in India, Wells Fargo Advisors released a report titled "India Comes of Age" which takes a fresh look at the risk and return characteristics of the Indian markets and identifies their relationships adopting a macroeconomic perspective.
In this exclusive endeavor for ChindiaBiz, ICA Institute presents Paul Christopher, CFA, and Sean Lynch, CFA, of Wells Fargo, in an interview with Anitha Vadavatha and Prashant Das.
Corporate social responsibility: A comparative study on united states, china and india
A research monogram to study the contextual landscape of corporate social responsibility (CSR) in the three largest economies of the world.
india & china
Economic Sectoral Briefs
Communication: A Key Driver of Growth in India, 2006-2011
As the world tumbled in 2007 sparked by a real estate and financial crises, the Indian economy remained relatively immune and emerged out of the doldrums earlier than the world as a whole. By 2008, India was on an upward trajectory according to IMF data.
Driving The Economy, Automobile Production in India
India's contribution to world automobile production almost doubled in the last five years, from 2.5% in 2005 to 4.5% in 2010. While these are relatively small shares, the size of the potential market in India is huge with Indian population accounting to 1/5th of world population.
Build and they will grow: Construction in India
During the recent years of global financial crisis, the construction sector in India has dropped precipitously and has not regained its pre-crisis levels.
Information Transmission in China, 2006-2010: Much Room for growth
As the world was getting flattened by the recent global recession, China was less affected than the western world. While the western world continues to try to figure out a way out of this doldrum, emerging economies such as China and India are applying brakes to their growth to avoid inflationary pressures.
Leadership in the New World Economy
An in-depth dialog to understand competitiveness and sustainability and what it is to lead in the 21st century. Insights shared by: The Coca-Cola Company, Mission Germany, First Light Ventures, Shotput Ventures, GSU, CARE USA, Center for Ethics & CSR, Morehouse College
Young Leaders

Social Entrepreneurs
Geo-Politcs
Technologies
Markets & Resources
Civil Society
Democracy, Democratization & Development
An in-depth dialog to understand the changing dynamics of Democracy and its interconnectedness to Development. Insights shared by: The Carter Center, CSIS, US Air Force Research Institute, Emory University, GSU, US Army & JAG Corps, CARE USA, The Coca-Cola Company, CNN, World Affairs Councils of America
Overview of Democracy & Development
Politics of Change
The importance of Development
Citizen access and change
AID, NGOs, and Business
The security environment
How the spread of Democracy impacts Fulton county and Metro Atlanta
Globalization and its impact on emerging markets
An in-depth dialog on understanding the implications of globalization & its impact on emerging markets. Insights shared by: The Federal Reserve Bank of Atlanta, Siemens Energy & Automation, The Home Depot, Russian American Chamber of Commerce, U.S. State Department- Bureau of African Affairs, The Coca-Cola Company, Emory University, Ernst & Young, China Research Center
China
India
Russia
Latin America (Brazil)
South Africa
Middle East (Dubai)
Global markets in the current economic crisis
An in-depth dialog on managing the economic downturn and its effects on global industry. Understanding hidden challenges & opportunities affecting key industries. Insights shared by: OPIC, GSU, Emory University, Deloitte Consulting, Siemens Energy & Automation, Delta AirLines, Itaas
Energy & Automation
Financial Services
Hospitality
IT/Telecom
Real Estate
Media & Entertainment
Retail & Commodities
Overview of economic policies, trends and forecasts
Domestic & international investment climate
Collaboration and Future of Work
Interview with Business X Radio